Venue
MARIDV will take place in Caernarfon, North Wales, next to the most famous of Welsh castles, near superb beaches and at the foot of the mountains of Snowdonia National Park.
The scientific conference on the 4th and 5th of April will be hosted in Galeri Caernarfon.
Victoria Dock, Caernarfon, North Wales, LL55 1SQ, United Kingdom: see Google Map.
There is free WIFI in Galeri Caernarfon and we have booked a seperate room in Galeri Caernarfon for delegates who want to meet, work or retreat.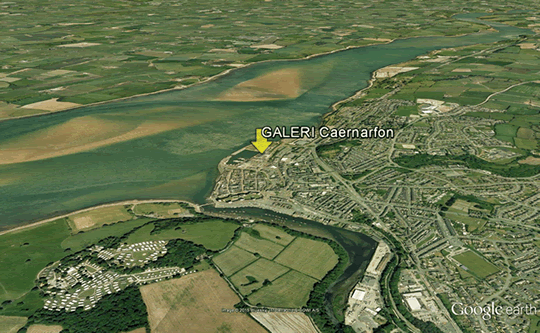 Transport to Galeri Caernarfon from Bangor
Bangor train station is the closest train station to Galeri Caernarfon and is 9 miles away.
As many of you arrive in Bangor at the same time on Sunday 3rd of April, our team will bring you to Galeri Caernarfon in groups via a "shuttle service".
This is the schedule of our "shuttle service", designed to accommodate as many delegates as possible.
Public transport: there is a bus service (5C) between Bangor and Caernarfon
A single taxi journey for this trip costs about £15 (depending on the time of day).